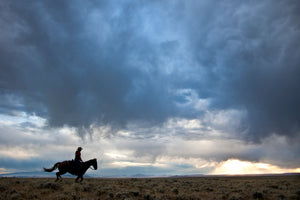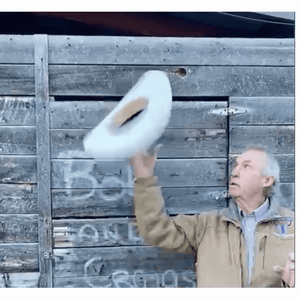 Welcome to The Cowboy Shop
The Cowboy Shop is located in Pinedale, Wyoming, in the heart of cowboy country and the Rocky Mountains! We supply the local cowboys on Wyoming cattle ranches, so if you're looking for the real thing, we probably have it.
Here we are - Finding ourselves experiencing times never seen in our recent history. The good news is that we got this far on our own two feet and brain power and we'll go the next distance with the same tools.
Take care of yourselves, mind your business, follow the rules, but don't forget your neighbors and your community.
We got here together.
We'll get thru this together.
God Bless